FISHING CHARTER QUESTIONS; TEXT: (941) 253-6512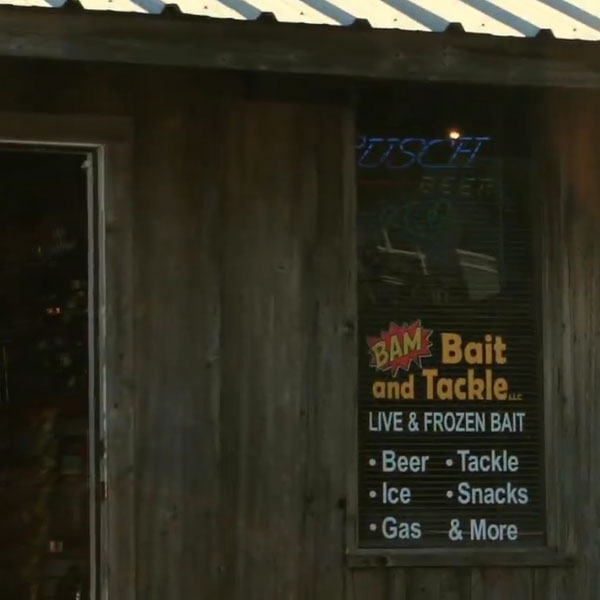 Dear Customers,
As I'm sure you know, gas prices throughout the country have skyrocketed over the last few months. To continue running the charters you are accustomed to, I must, unfortunately, implement a fuel surcharge for the foreseeable future. The gas surcharge will calculate from the miles run on the day of your charter. I set my GPS to zero, and it tracks your miles for that day, and at the end of the day, I shall calculate the fuel surcharge.
Inside 30 Miles
Market Price Fuel Surcharge
Past 30 Miles
Market Price Fuel Surcharge
If, for any reason, you choose not to participate in the fuel surcharge program and you have a deposit for Full Send Charters, I will gladly refund your deposit. If you do not cancel, this deposit shall be held and forfeited for a no-show client and applied toward your charter fee upon completion. Thank you for being so understanding; this is obviously out of my control but necessary for me to continue to offer the best charters on Florida's west coast.
Sincerely,
Captain Jason Stock